Your Hosts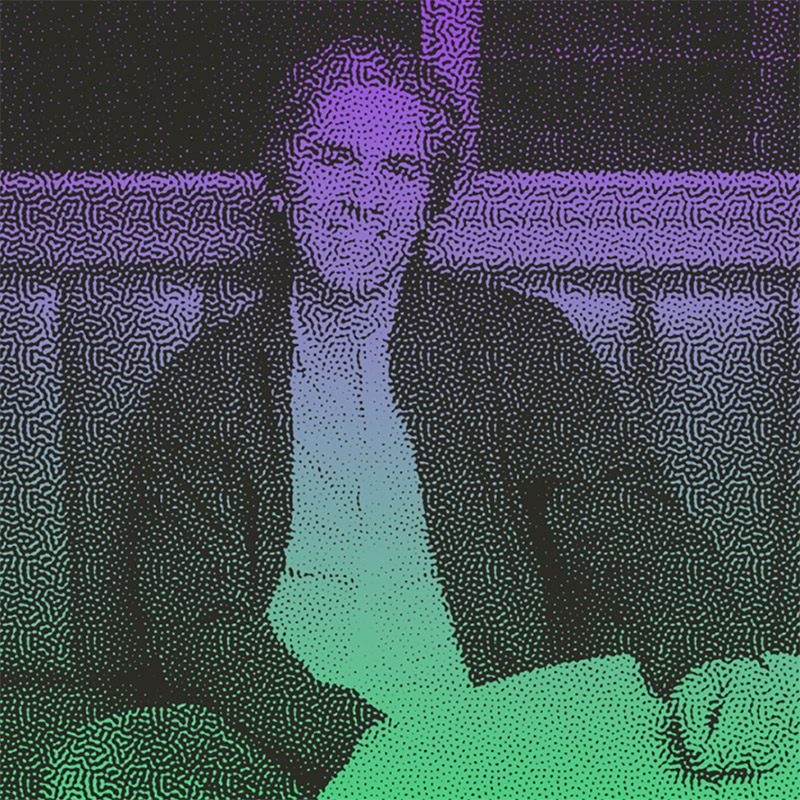 Wilkes joined AEG in 2011, during which time he spearheaded the formation of AEG Presents in the Asia Pacific region, building an operation which has since promoted hundreds live events, including tours with Taylor Swift, The Rolling Stones, Ed Sheeran, Celine Dion, Katy Perry, Elton John, Justin Bieber, Metallica and many others; as well as, the NBA Global Games held annually in China, an event that Wilkes has been associated with since 2004. A global citizen and curious traveler fluent in Mandarin and Spanish, Wilkes and his family now proudly call Singapore their home.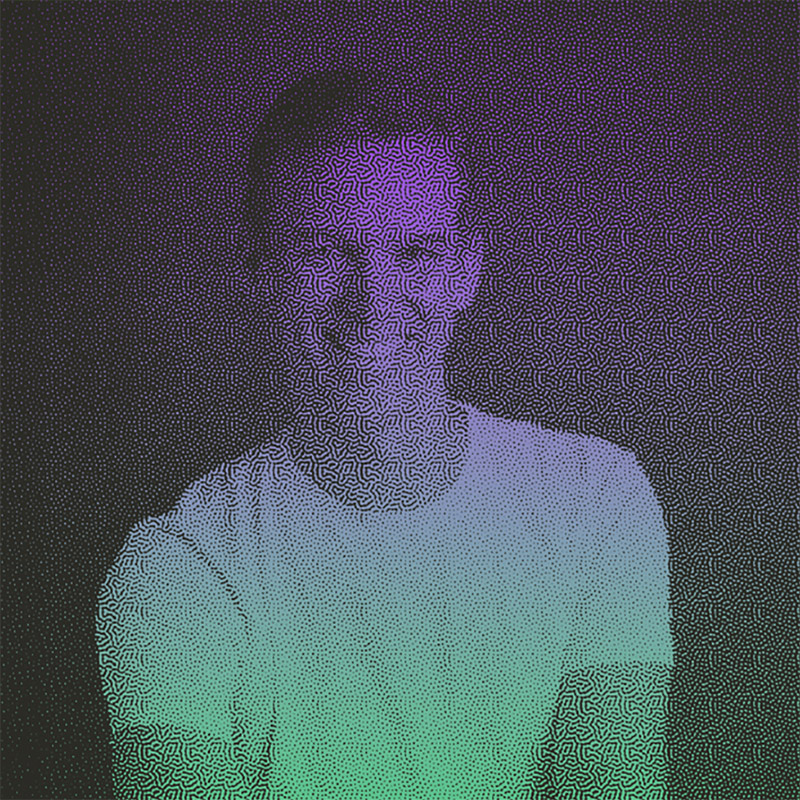 He's the creator and host of Fat Leonard, an award-winning podcast about a man who corrupted the U.S. Navy. Both Billion Dollar Whale and Fat Leonard are being adapted for the screen. In 2020, Stanford University honored Tom with its Shorenstein award for services to journalism in Asia over a twenty year career.
Listen and subscribe to the Night of Show podcast!